So this is a bit geeky/nerdy/math-lover side of me😉 I got as creative as possible..😂
Ques: Prove that having a heart is terrible, but you need one anyway.
Proof:
It's generally known,
A good friend is defined as: cos X/sin X = cot X,
Because they always (g)cot your back!
Introduce a variable "Y",
As a function of all your flaws,
Y= f (whY are You not enough for them?)
Y= f (whY You are obstinately reserved.)
Integrate these limits of your personality
With the friend equation and,
We get contradictions, fights, break-ups, etc.
Resulting into a new term: e"X".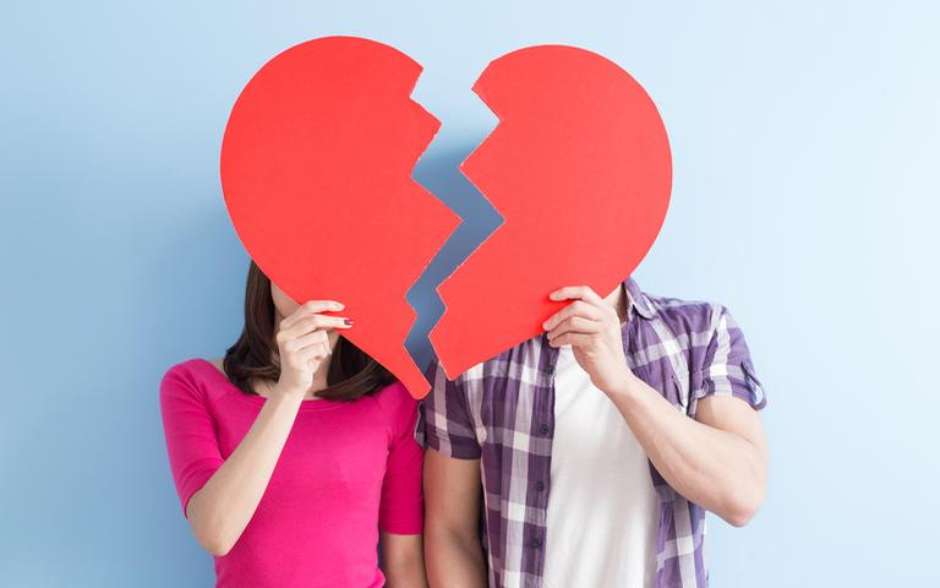 eX is somewhat an undefined quantity,
It has irrational, complex and invalid solutions,
Most say an X has zero value,
But they are still your friends.
Every mention of an X,
Every latter encounter with them,
You switch your methods,
Have trials and errors to
Find something different,
To find something constant.
So yeah, having a heart is terrible,
But you need one anyway,
Cause a heart is a golden fraction,
That fits in that bigger puzzle.
All the X's are variables, the people that come and go from your life and the Y's are the possible reasons why they may not be close to you.. But there are some people that are constants!! Stick with them😌❣
I didn't like how this poem ended (not what I expected).. 
but I hope you enjoyed it✌