Hieeeeeee😁 Hope you are having a bright Sunday morning! feeling a bit peppy for no reason😂 The end of this series is here!
Chapter One, Two, Three, Four…
the last few words of chapter 4-
You are not supposed to be here,
Get out! You are never welcome,
Not in this shop, nor this market,
Nor this town! Get out Billy!!!"
https://open.spotify.com/track/6epvwUINain4iSHCTWA0sj?si=Mue_vC4BRmypsB04ezT4ug&utm_source=copy-link
Chapter 5- Take One
"No! I can't, I won't,
I need a heart,
Let go of me"
Billy shook free of Jack'O.
"Come back! You!! Billy!!"
And she ran!
She was close to her destination,
A lover, A heart was waiting for her,
Down the hollow,
To the black hearts.
As she reached the landing,
The heartbeats began,
Thud! Throb! Pound!
The heart that beats for her,
Is hers to take,
Thud! Throb! Pound!
She reaches for a heart,
Hearts For Sale, Hearts For Sale,
Cost of one even I can play,
Cost of two is a perilous play,
She reaches to take one,
Thud! Throb! Pound!
But alas, she grabs two!
It truly is a perilous play,
Thus! Throb! Pound!
The broken hearts – numerous,
They cast on her a flood.
As she drowns in the curse,
There was no rope, no savior,
For hearts must not be sold to a 'her'.
And she died, drowned in the pain of love.
Chapter 5- (alternate version)
"No! I can't, I won't,
I need a heart, Let go of me"
Says Billy trying to shake Jack'O off.
"No, get out Billy,
Or whoever you are!
You will never be loved,
Runaway girl,
This town has no place for you"
Jack'O drags her out,
And he shuts the gates,
Billy was so close to love,
So close to her desires,
But now its all gone,
Snatched away,
By that cruel man,
In the cruel market,
Of a cruel town.
All her life,
She wished for that someone,
To give her a heart, a soul,
But what she found was,
Cruelty and wickedness,
She sadly lived forever,
Feeding off a black hole,
In her chest called loneliness.
---
---
---
dun dun done!! The end, ciao, adios!! So yeah.. Ik I am cruel to Billy I know.. but let me know which ending you don't like at all😃 moving ahead
The Announcement!!
I reached over 200 followers!!!!!!!!!!!! Its so amazing. awesome. wonderful. ahhhhhh its so many words!!! Thank you so much💖💖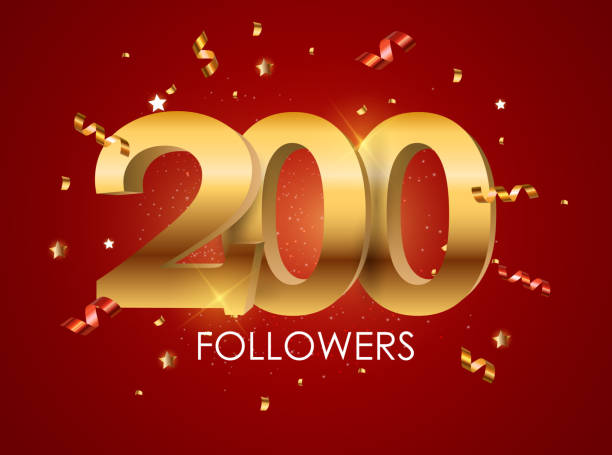 I am really humbled you "read" and "like" my stuff. So for you wonderful people and this mind blowing occasion I want to do a special post.
Like a party or something.. plssss tell me your ideas in the comments! (it can be anything.. a collab, a competition, or whatever CRAZZZZZZZZZY idea youu have) If its really really crazyy.. I am up for it🤣😂❣