Hiee readers and friends and uhmm others, I couldn't get a better title for the post, so I chose a lyric from the song that inspired this poem😂
I depressed the ending.. but I still hope you like it! Let me know what you think.. a bit nervous publishing this😶😶
She is his fall,
A beautiful season,
When the trees undress.
It's the verge of October,
She can not wait to leave this city.
While he only prays they meet later.
Autumn lasts no longer than five weeks,
Yet its an eternal feeling,
Of falling, out of love.
As she packs her bag, he recollects their last conversation,
When some words were unsaid, some unheard,
And the bitter ones spoken out too loud.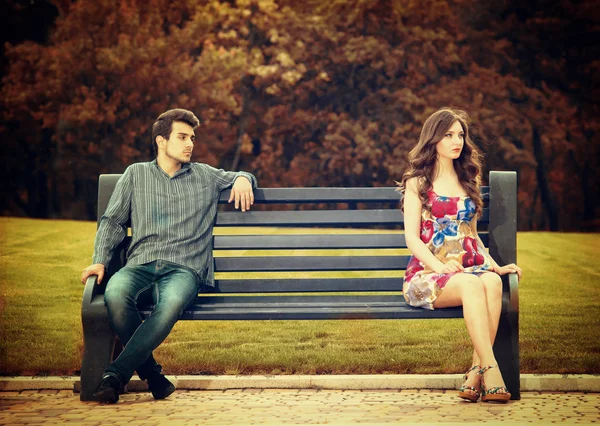 The winds blow away the heavy leaves,
And prepare them for the softer landing below,
But it is as tough on the ground, as in the clouds.
Crying on the airplane,
She wonders why is everything so complicated,
And will this decision of hers numb their pain?
Once the leaves detach; no force can reverse it,
So they move on, cover the dead below,
And bundle themselves for the cold.
Now, December's right by the brink,
He hopes she might come back home,
But "in the next winter break" she chooses to think.
And He falls,
To Their End.