Hey readers, a couple of days week ago I asked you "What is everything about?" And I got some pretty wonderful answers.. I love reading every single one.. thank you so much!!🤩💖 And here is mine…(also, I definitely included some of your answers, so credits to you!)
My life is nothing, completely useless,
Says the one tying his noose.
Its ok to be sad, but life is about happiness too.
Says the lover who cares for him.
Not everything is about you! Don't be selfish.
Says the angry friend, trying to stop him.
Don't waste the gift of God, it is special, like you are,
Says the condemned priest.
Well, then it is not about me either,
Says an onlooker, looking for a rope for his own neck.
Then what is everything about?
The question he leaves for everyone, in his last breath.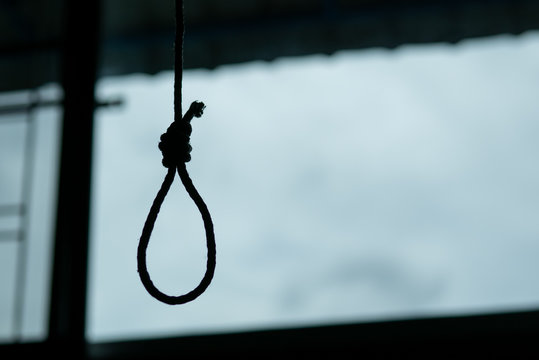 About you and me, about us, why would you leave,
Says the grieving lover.
Its about God, and God's wish,
Says the priest in an instant.
Then wouldn't his death be God's wish?
Reprimands the angry friend, sick of the vacuous answer.
Maybe everything is nothing, its all unreal,
Says the onlooker, unsure, terrified, ready to jump.
Everything is about peace and happiness,
Says a kind soul.
Everything is about survival and answers,
Words of a scientist.
It must be about life and death,
A philosopher pitches in.
I think,
Everything is about all that happens to you,
Between your birth and death.
All the little gestures, all the big moments,
All the feelings, and all the numbness.
All the people, and all the experiences.
But, you and me, we are fools, questioning,
What is everything about,
Whilst missing out on the adventure,
What everything indeed is…
I won't leave you hanging.. let me explain me self-
I had asked you the answers, I thought about it a lot as well, trying to come up with some profound answer, and what I realized this week was, I am a fool to wonder what everything is about, ( sorry if you too waste time on that 🥲)

There is no right answer, it is only an opinion.

I realized, that I didn't get this life to ponder over what my opinion was.. I got this life is to experience it, to go on an adventure, on a bicycle ride, fall of a waterfall, and be a tiny drop in the ocean.

Everything is an adventure, an experience!! So don't question it.. just go with it!
just so you know.. I tried to sound profound.. but I am NOT profound..AT ALL 🌚🌝 i edited this so many times to make it perfect.. yet it isn't🙄 let me know what you think! yeah I am not gonna think anymore and just publish.