That time isn't very long ago,
When we would beg our juniors for,
A chocolate every lunch break.
Desperate afternoons, right?
Bunk our preps, just to feel rebellious,
Go off to the school's 'corner' of secrets,
Talk about anything and everything,
Over that half bit of chocolate.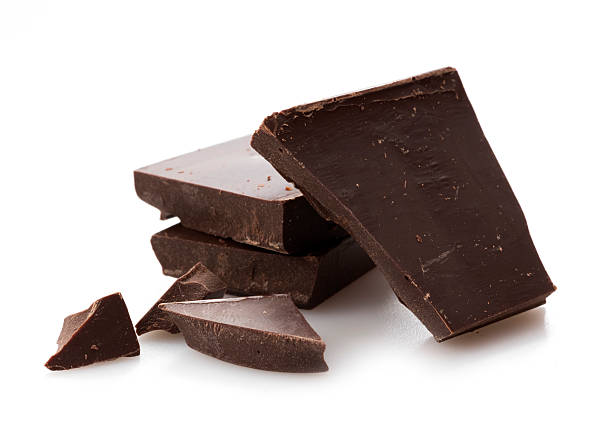 It doesn't seem very long ago to me,
I remember it all, fondly, do you?
Not to be presumptuous,
But I don't think you remember 'us',
Because your name,
Hasn't pinged my phone for a while.
Of course its okay,
Chocolates melt with time,
And their sweetness fades.
They leave us with the flavor,
And our brains full of pleasure,
So do school friendships.
Yet sometimes I hope that you would text me,
"Hi, are you free to talk?"
"Yes, I am, we have so much to catch up on!"
Though when your messages show up,
I can't find anything to share with you.
I guess, the fault is in the distance and time,
But some day I will knock your door,
With a chocolate bumper in my hand.
And maybe we'll talk about anything and everything,
Like we used to,
Over a half bit of chocolate.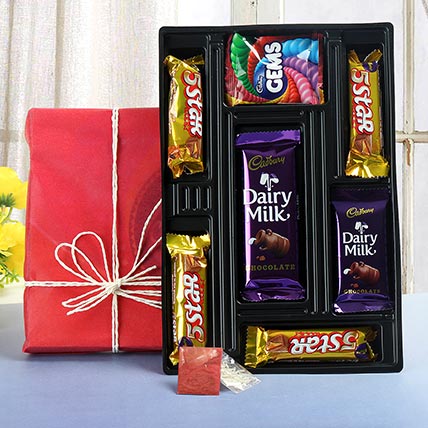 This is a partly true story.. I wish my school friends would message me more often.. and when they finally do.. I have nothing to talk about🙄😭😭 sad and annoying as hell!! What about you? Have a friend to share chocolates with?