Party week has begun.. and we have started off with
drum roll
Assumptions Post!!🥳😁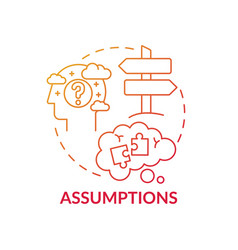 This idea was pitched in numerous times..
by ……
nvm who asked me to do this….
you are gonna get so sick of me this week😛😂in a good way hopefully!
Comment down whatever assumptions you have about me!!! Embarassing, weird, creepy, all of them! Kindly good assumptions too.🙂🤡
And if you think writing too many assumptions takes a lot of brain juice.. atleast send ONE !! Obey me reader…. for today…. I AM THE KING OF THE WORLD!
And don't cheat.. if you KNOW A FACT about me.. keep it to urself.. only assumptions allowed!! (especially dear siya and ash🙂)
Let the waters comments flood the village! post!