Hey people and others, it is Aayushi's (@ashradiance) birthday!! Me and Siya are doing this post for her on her special day!! Spread around the message and wish her!!
we wish you a happy birthday
we wish you a happy birthday
we wish you a happy birthday
and fun times ash dear!!
Let's get your party started!!!!
Heyoo. Ash,
U r an "adult" now. Wohoooo 18!! And though we know u for like 3 months.. we are proud to watch how far you've grown!!💖😂 Big BIIIIIIIIIIIIIIIIIIIIIIIG hugs are coming for you through this screen.. enjoy today idiot. Chaubees ghante ki ijjat
getting older huh? It is sooo exciting!!! And though sometimes being 18 will get overwhelming🥺 remember to be a kid at heart!😁 childhood is never really over..
So our gift for u is Tips On How To Be A Kid
(Applicable and useful for all ages)
1.Pick up a crayon. Seriously 🙂 paint, draw color, sketch, anything!! This is the first and FUNDAMENTAL step.
Make sure the sun is blue, the trees pink, the clouds green, the earth greener💚and more importantly color outside the lines!!!!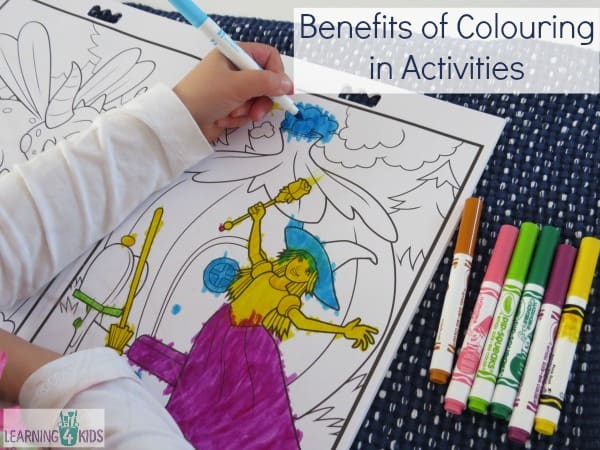 2.Be friends with younger people. Uk.. like us(rii and sii) And even if a kid actually likes you once in a blue moon sun it is the best thing in the world to have those amazing humans as friends!
Talking to them will be a wonderful refresh button for you and maybe you'll learn something! (Obviously u won't learn anything from us.. but .. uhmmm.. still…)
3. Tech-phobia. Let me expound. It's the 2020's.. new technologies.. the era of smartphones and blah blah… But pls pls don't be someone who can't/ won't adapt to these new apps and gadgets. I find people who can't use a smartphone very annoying. Of course, it is not their fault sometimes.. BUT ANNOYING!!!
Surely, something more "complex" can come up. So pls learn it, try to keep up oldie!!!
(this above one's not for you ash)🤣
4. Explore. yeah.. explore! Not just the internet, explore your city/town. You'll probably have a driver's license.. so go for a long drive. Be curious. Find a hilltop, a mine, a valley, there are so many places!! Go hiking, or even for a walk in the park! also.. stay safe..
Let your feet carry you, they won't ever forget their curiosity! AND I DON'T IN ANY WAY MEAN TO SAY- EXPLORE NETFLIX OR HOTSTAR OR WHATEVER, FOR YOUR NEXT TVSERIES/MOVIE OBSESSION.
5. Goofy selfies. Okay, this is probably the most fun! Get your best friend(s) and have a photo session! Don't wear a pretty dress or any make-up( it won't help your looks anywayssss) Be you as you would be in a usual hangout. Dance, create reels, videos, use all kinds of silly filters. And share them!!
Lol.. don't share.. I understand how embarrassing those photos can turn out. (:
6. Believe in Magic😃 Always. Have you not watched Harry Potter? No? Well that's ok.. harry potter is more fun to read anyways.. try it!
If not magic, believe in Santa Claus, okay??
7. Lastly on how to be a kid.. DON'T HAVE BABIES (: that is pretty self-explanatory.
---
Yeah this is all I have for now Ash🤣🤣 Happy birthday again!
If you've seen my post first, see Siya's here
With love,
Sii and Rii!💖💖💖
also, cake?????????????????????????????????????????????????????? icecream?? cadbury?? anything????????????????